What Brides Are Saying?
About Travel & Luxury Vacations
We truly believe Laure' is a wonder woman! My fiancé and I decided we wanted a short (4 month) engagement but also dreamed of having a destination wedding. We called Laure' and told her our plan to see if it would even be possible. She quickly took on the challenge and gave us multiple options and areas to choose from in Cancun, Cabo, and Punta Cana. We chose a beautiful resort in the Cancun area that was able to accommodate families with kids but also had a private resort for adults only. Laure' coordinated all of the travel and booking for our 67 guests and handled it with grace. She even pulled off a surprise for my fiancé and secretly helped his elderly grandparents travel to Mexico! Our wedding and entire trip to Mexico was a dream come true and it would not have been possible without Laure'.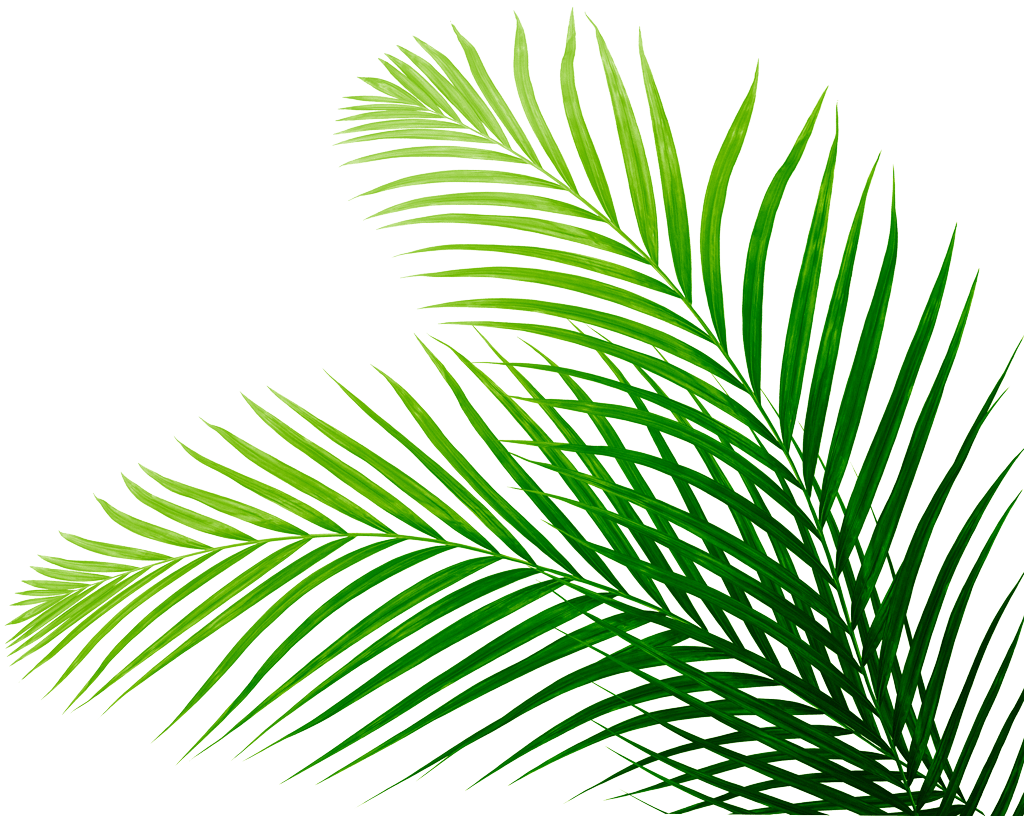 I knew planning a destination wedding in Cancun would be an undertaking, but I had no idea how difficult and time consuming it would be just getting information from and negotiating with the resorts directly.
When I was introduced to Lauré I was frustrated and overwhelmed. I had already decided on a resort I loved and signed a contract, but room block negotiations were making my head spin. Lauré quickly put my mind at ease – she knew exactly what she was doing. She took over the communications with the resort, helped us determine the appropriate size room block, and managed the room block throughout the process. Her insight was invaluable. I would have made so many missteps had it not been for her guidance – all the way down to how to word things on my invitations and website to get the best response from guests.
Speaking of which, we were optimistically ball-parking around 80-90 guests and ended up with over 100, which I truly believe is a testament to how effectively Lauré communicated with everyone. Once guests sent an initial inquiry to Lauré, she followed up with them like clockwork and I heard from multiple friends how responsive she was and how straightforward and easy she made the booking process. Without a doubt, we would not have had anywhere near that headcount had we left it up to guests to book directly through the resort.
I cannot emphasize enough how necessary Lauré's services are if you're planning a trip with a large group and would also like to maintain your sanity. Future brides especially, you will have plenty of things to worry about while planning your wedding, do not let this be one of them.
Lauré, thank you so much for all your hard work, diligence, and support. You were an absolute lifesaver!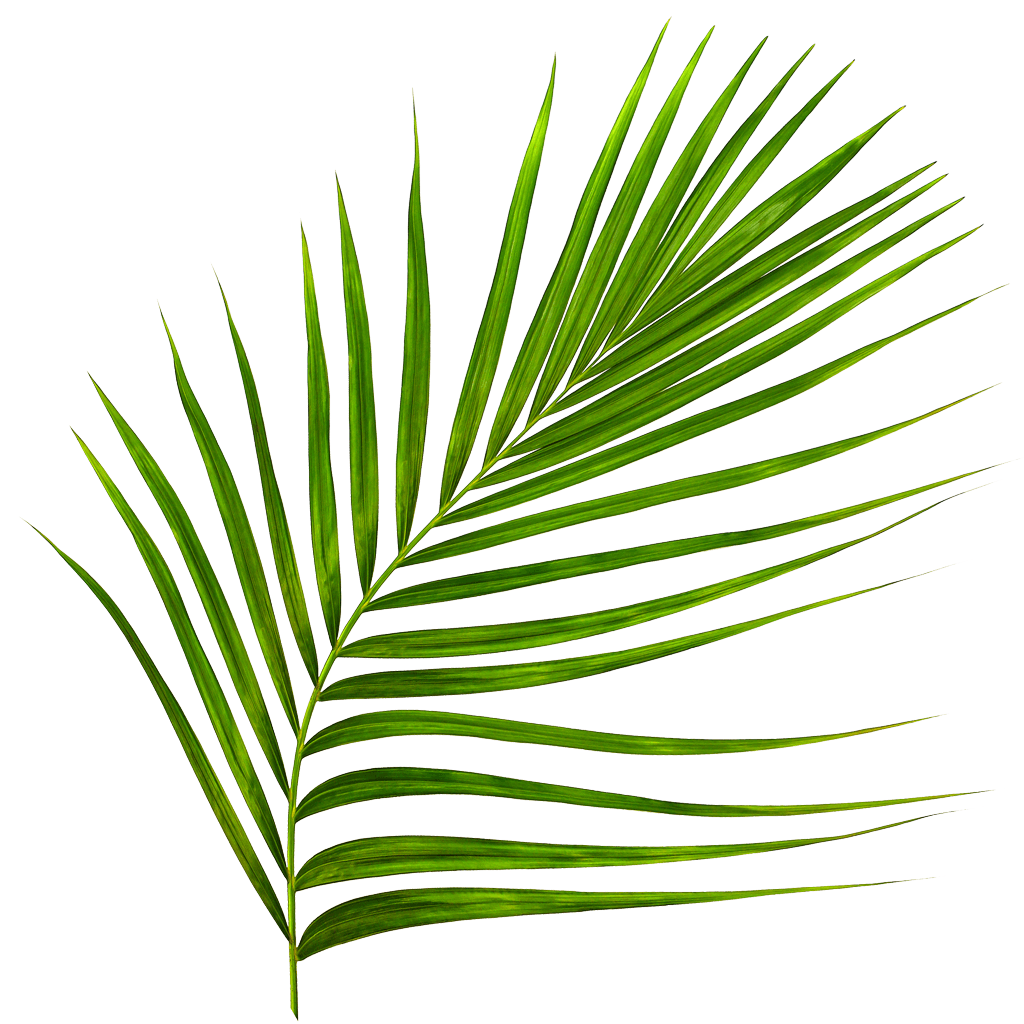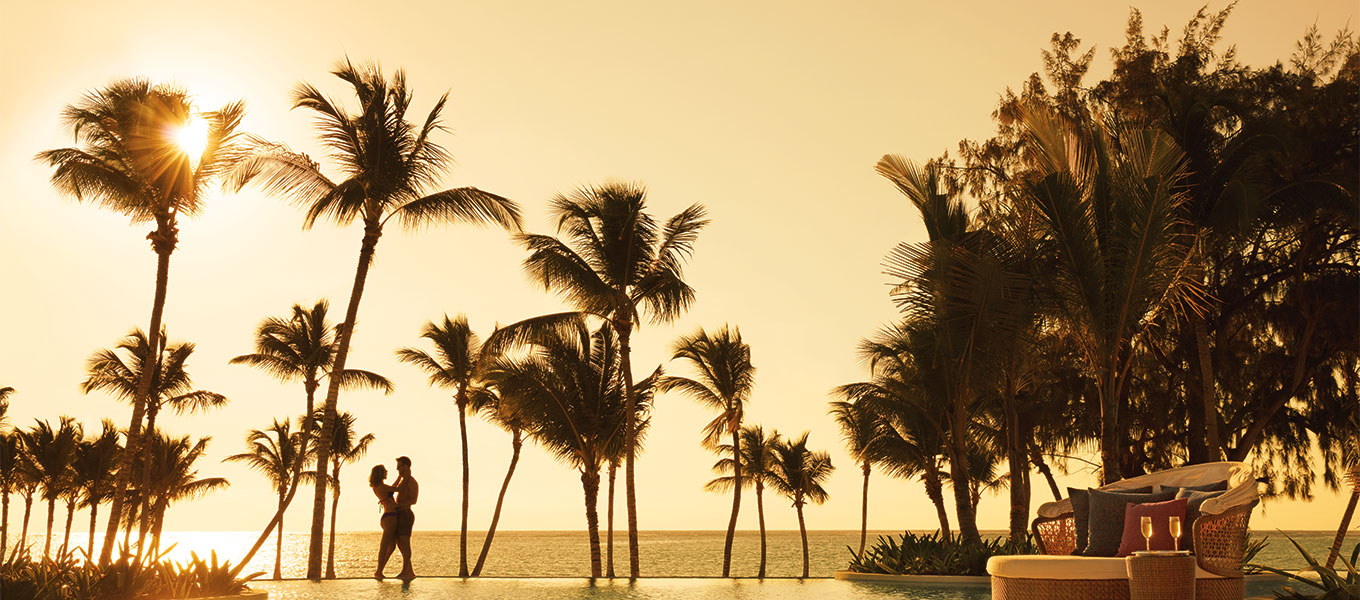 When we first started considering the idea of a destination wedding, we were completely overwhelmed. So many locations. So many resorts. So many factors to consider. We were referred to Lauré by another bride who spoke very highly of her assistance in planning their destination wedding. After a brief phone call, Lauré quickly provided a list of potential resort venues in Mexico with associated descriptions to assist us in finding the perfect fit. Once we settled on the El Dorado Royale Spa & Resort, sent out our invitations, and our guests started booking their trips, Lauré took over. I switched my focus to wedding planning and left the travel planning to Lauré. My guests were very appreciative of her quick, friendly responses when communicating travel needs.
We ended up having 47 guests attend our wedding. We didn't find out until we got to the resort and spent a few days frolicking around how perfect that venue was for a wedding party of that size. Lauré had highly suggested that resort and I am glad we listened. She nailed it.
Once we all arrived safely at the resort and the wedding festivities began, Lauré was no longer technically required to be involved, aside from a highly entertaining WhatApp group with the entire wedding party. After the wedding, she reached out to make sure that everything went as planned. There had been only one issue that arose during the reception and, once made aware, Lauré made sure to reach out to our wedding coordinator to bring it to their attention. We ended up getting a personal apology and an upgraded candlelight dinner at our second resort, El Dorado Maroma, for the honeymoon portion of the trip. It was reassuring to know that we had someone to advocate on our behalf.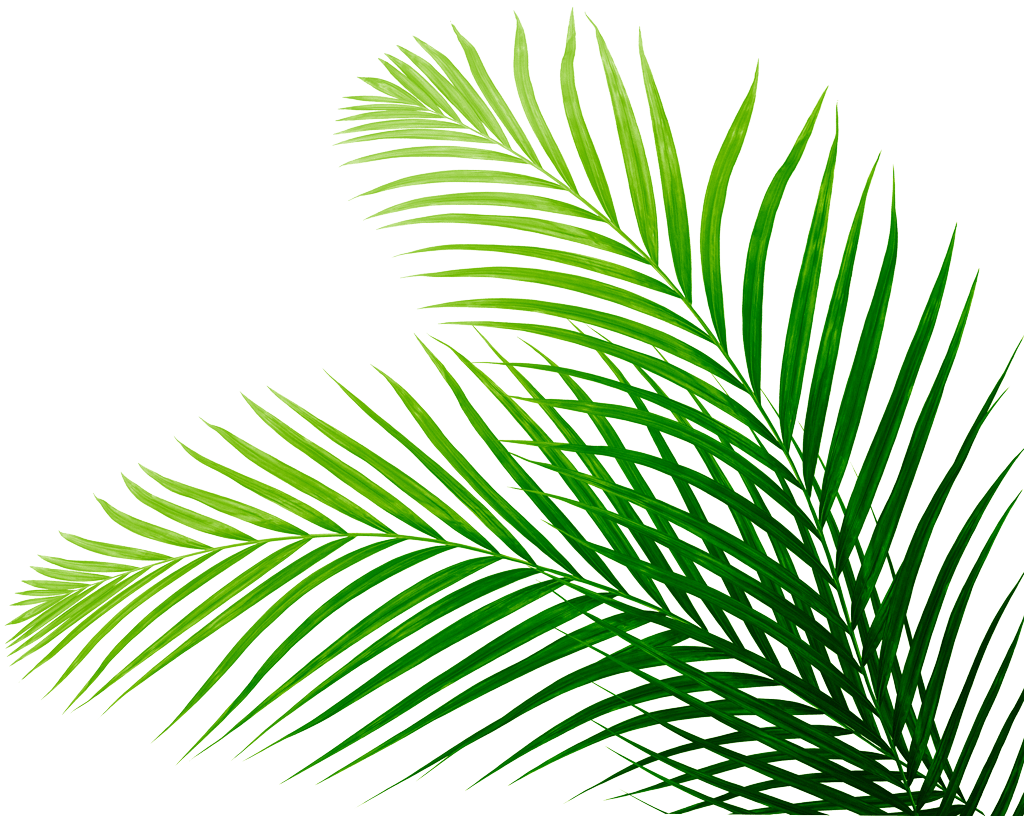 My husband, Spencer, and I had a beautiful destination wedding in the Dominican Republic. We had talked about doing a destination wedding prior to becoming engaged but we weren't sure how to plan for our entire family and friends much less how to contact resorts in the Caribbean. Spencer's family suggested we talk to Lauré Poffenberger with Travel & Luxury Vacations. I can honestly say it was the best decision we made! Laure made our 10-month wedding planning period painless and stress-free. She was always up to date on the latest and best resorts and had helpful suggestions along the way. She was always prompt with emails, which allowed me to rest assured everything was in place for our big day. Laure is the reason our wedding went so smoothly. We would not have had such a flawless and memorable wedding without Laure.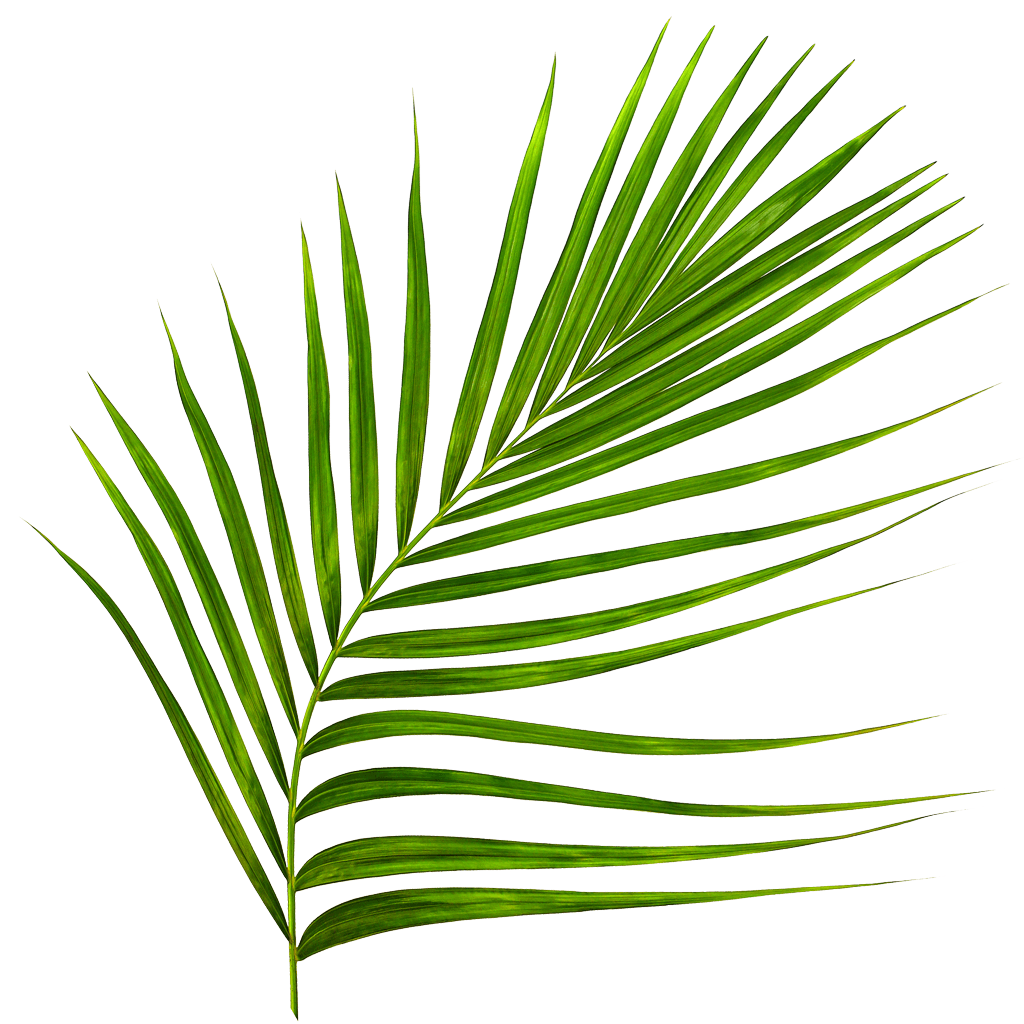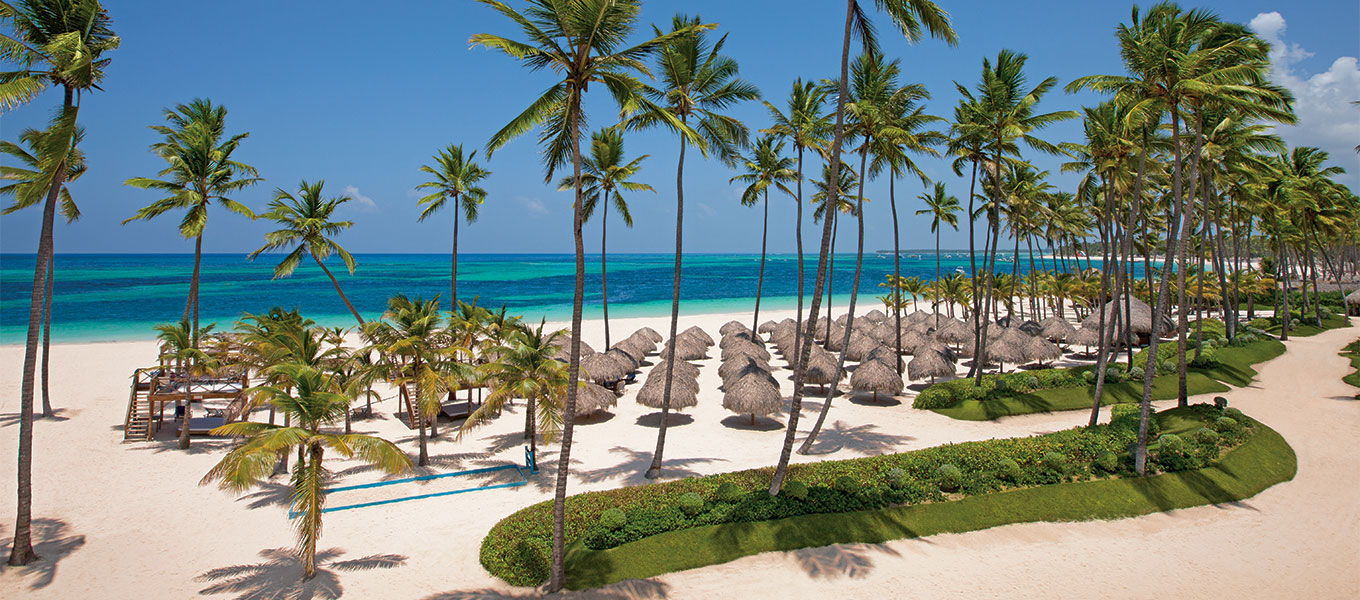 Our wedding was exactly what we had envisioned: A multi-day celebration in paradise with our closest family and friends. Everybody had a blast and we could not have done it without the help of Lauré and her extensive knowledge in destination wedding planning. I would recommend her services to any bride considering a destination wedding, in a heartbeat. Thank you Lauré!
There are no words that will do justice for Lauré and the team at Travel Luxury Vacations! I was fortunate enough to hear about Travel & Luxury Vacations through a friend of mine who booked through them for their destination wedding in Riviera Maya at El Dorado Royale. When my wedding came around we actually decided on the same place. Luckily, we were fortunate to have 87 people make the trip back to Riviera Maya for our wedding, and Lauré assisted them all! EVERY SINGLE person who dealt with her raved about her expertise, her sense of urgency and I continue to use her to this day. By far the best travel agent I have ever used and will ever use again. She made our lives so easy during what should have been a very stressful time, and for that, we are forever grateful. To rave, even more, I had an accident on our honeymoon which involved emergency rooms and bumped up flights back to the US. My husband called Lauré and she dealt with the logistics of getting us home in minutes! SO grateful to her for that!
Since then, she has assisted in all of our group trips with the exact same sense of urgency and expertise. It's nice to be able to lean on someone who's opinion you know and trust, and who speaks from first-hand experiences. If you are looking for a travel agent for your destination wedding, look no further! Me and 87 of my closest friends and family can vouch for Lauré and the team at Travel & Luxury Vacations!