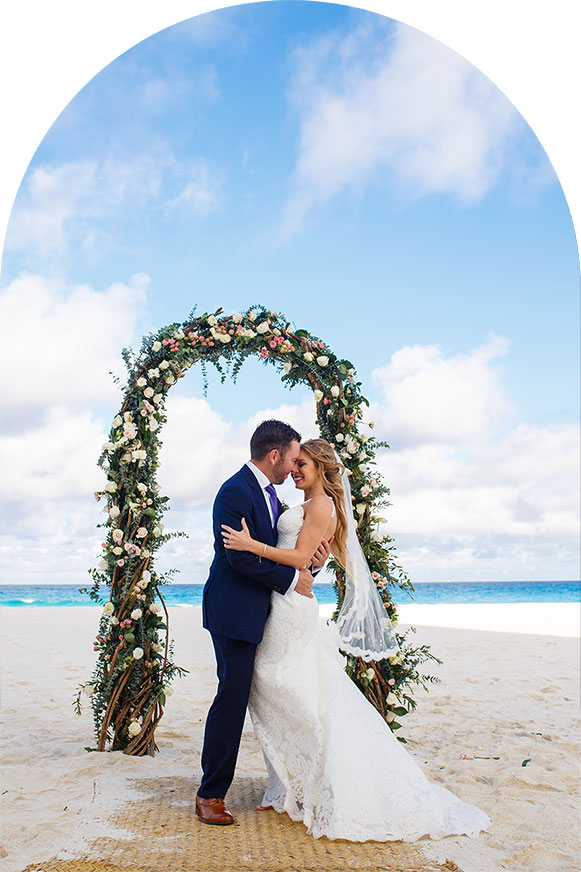 LOVE STANDS THE SANDS OF TIME
Do you daydream of putting your toes in the beautiful white sand with crystal clear water teasing them?
Or roaming the beach at sunrise picking up seashells while listening to the waves crash on the shore? You can smell the ocean while playing in the waves.
Order an exotic drink, relax, and unwind in the sun. How about a hike up a mountain or zip line through the rain forest? Plan an adventurous cave dive or snorkeling tour then gaze at the striking sunset on your evening catamaran sail.
I know the perfect resorts to help you relax, let go, and enjoy the vacation you have been dreaming about. I provide personalized, detailed oriented service for your destination wedding, romantic getaway or group travel. I'm intimately familiar with the most exciting all inclusive destinations and resorts. I use my first-hand knowledge and experience to turn your travel dreams into reality.
The True Beauty of a Destination Wedding is the Time You Spend Together
Make Special Memories in Paradise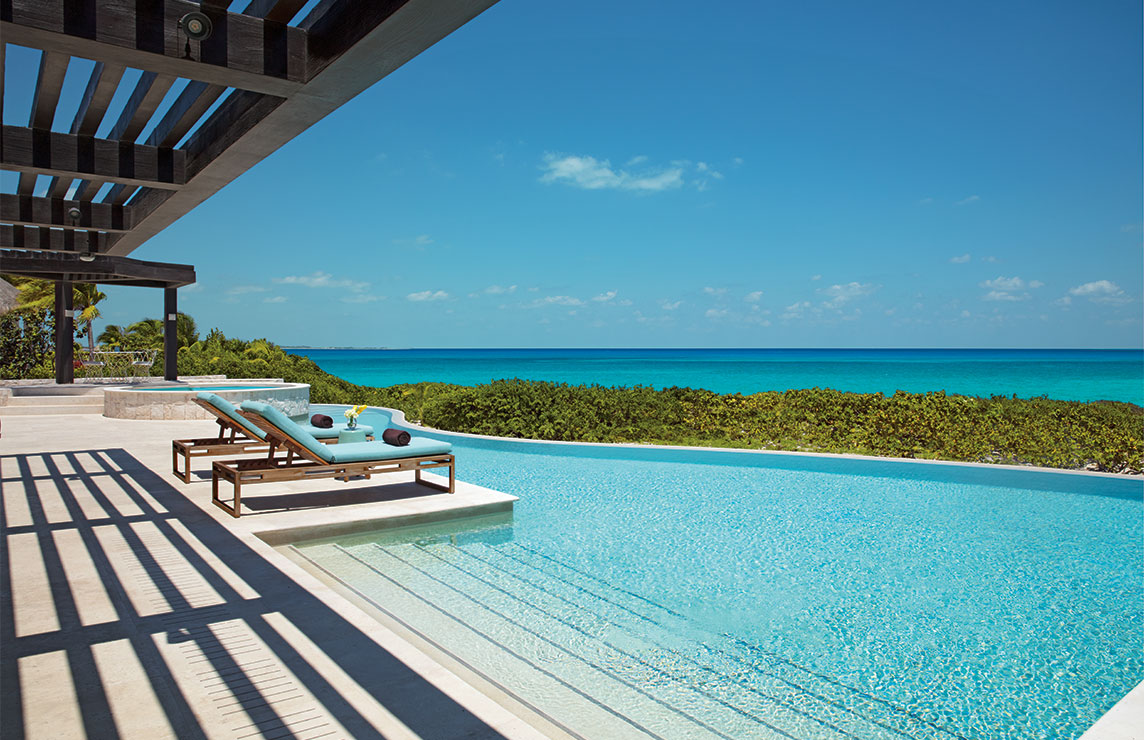 What is a Destination Wedding Celebration?
It's more time spent with family and friends.
It's great family & friends memories.
It's fun in the sun.
It's a beautiful setting for your wedding.
It's getting pampered.
It's a stress free way to begin your new lives as a married couple.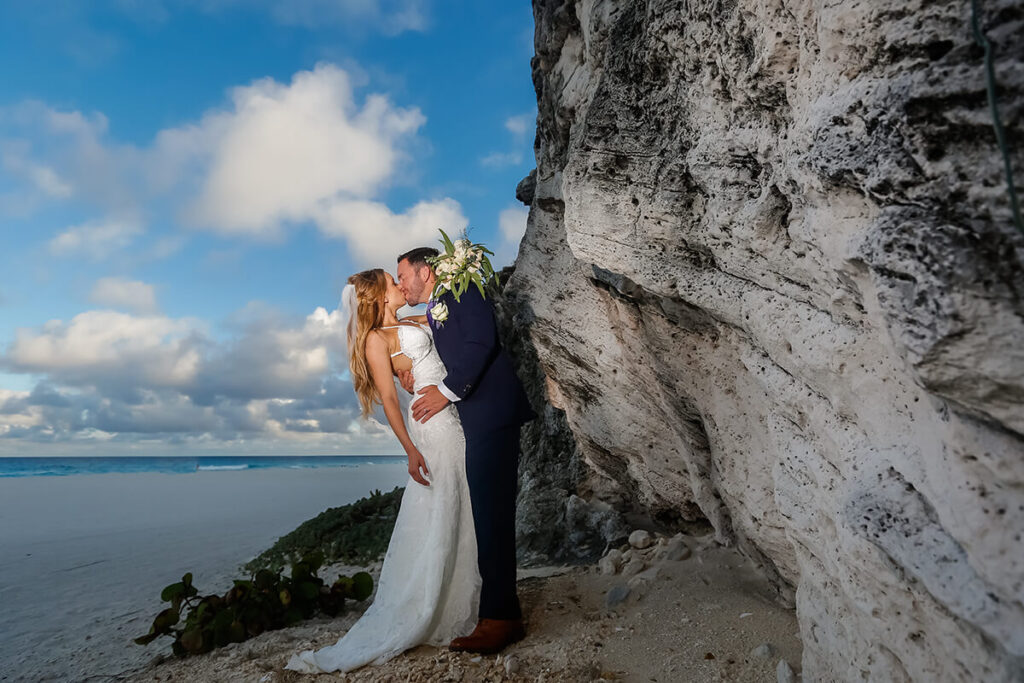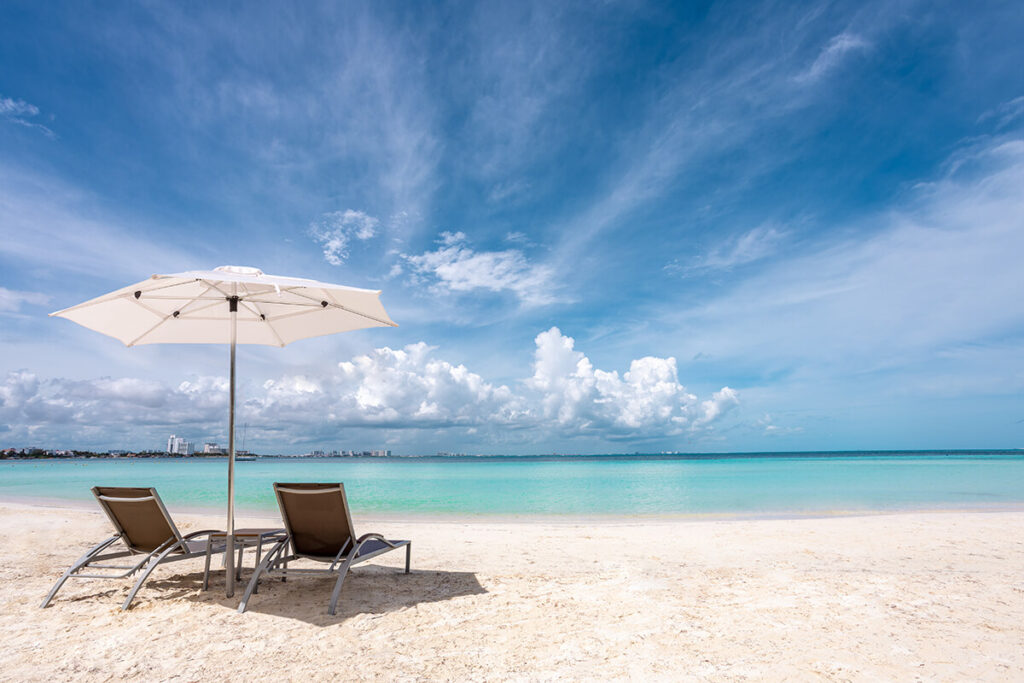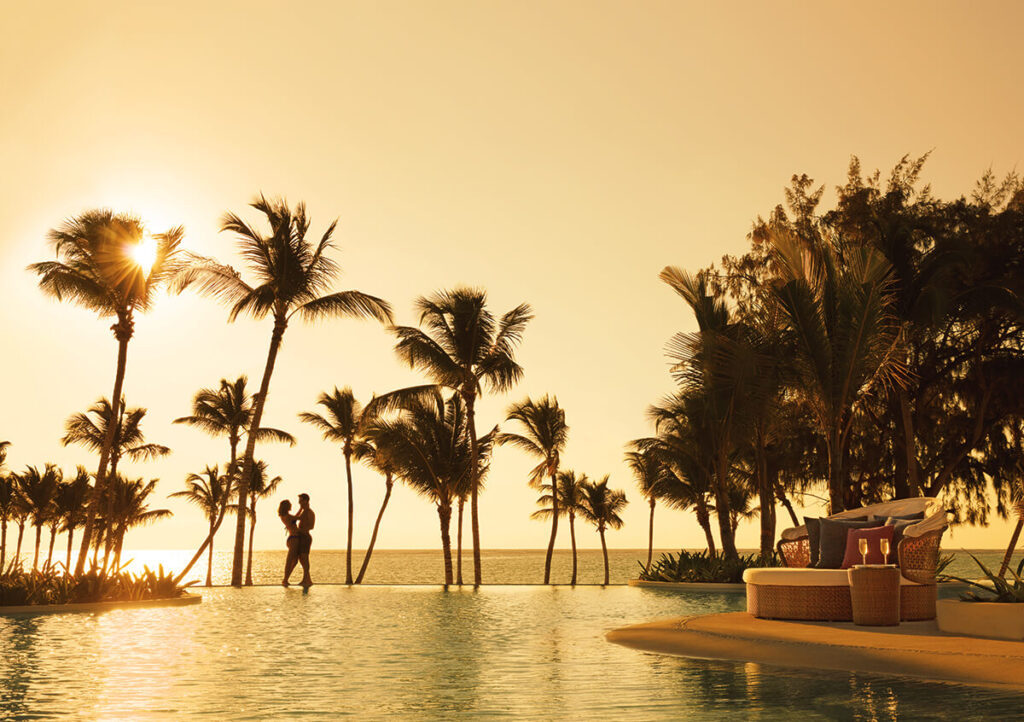 Care, Expertise, and Wisdom
Over 20 Years Experience With Destination Weddings
First-hand knowledge (together with the inside scoop on all the awesome resorts and destinations) will turn your special occasion into the experience of a lifetime. I personally take care of all your travel arrangements to amazing beachfront destinations in Mexico & The Caribbean. Celebrate your destination wedding at a luxury All Inclusive resort. Or enjoy a romantic getaway with that special person. Or gather your family & friends to let loose and unwind!
Handholding, Trusted Liaison, Resort Knowledge
First-hand knowledge of destination and resorts
Mixing the serenity of marriage with the ideal tropical resort is an important decision. I bring 20+ years of experience, and hundreds of successful destination weddings, to help you consider and select the ideal location. We will work together to help you confidently choose the perfect resort that will accommodate your plans and all the guests you expect to attend.