Why are Destination Weddings so Popular?
Destination weddings have become very popular in the last five years and I get lots of questions throughout the year from brides, grooms, and their parents. So, I decided to create a brochure to educate luxury travelers based on my 20+ years of experience with destination weddings. I hope you find it enlightening and helpful if you have friends or family who would enjoy celebrating their special day in paradise.
The Destination Wedding market is booming as the cost of weddings in the U.S. continues to rise. Wedding couples are choosing to do things their own way, on their own terms, in an exotic location. The celebration spans several days and gives the entire group a way to enjoy each other and catch up, almost a family (and friends) reunion. No wonder destination weddings have become so popular.
For information on amazing destinations and resorts for the perfect place for your destination wedding please email me at Laure@TravelLuxuryVacations.com.
What is a Destination Wedding Celebration?
It's more time spent with family and friends.
It's great family & friends memories.
It's fun in the sun.
It's a beautiful setting for your wedding.
It's getting pampered.
It's a stress free way to begin your new lives as a married couple.
Destination Wedding Road Map
How far in advance should we start planning?
I recommend starting the process 12-18 months prior to your wedding date. For smaller weddings of less than 10 rooms, 6-9 months prior to the wedding may also work.
How do we select a destination?
I focus on destination weddings in Mexico & the Caribbean. Mexico has many beautiful all inclusive resorts in Riviera Maya, Cancun, Costa Mujeres, Cabo & Puerto Vallarta. From the US there are many flight options and many are nonstop. For the Dominican Republic, both Punta Cana and Cap Cana offer many great options. You can also consider other Caribbean Islands if you have a healthy budget in mind for the cost of the resort, airfare and longer travel times.
What if we want a budget resort to save money?
Booking a 4 or 5 star resort is one of the secrets to making your destination wedding a memorable and successful event for you and your guests. You may be surprised at how affordable some of the best resorts can be.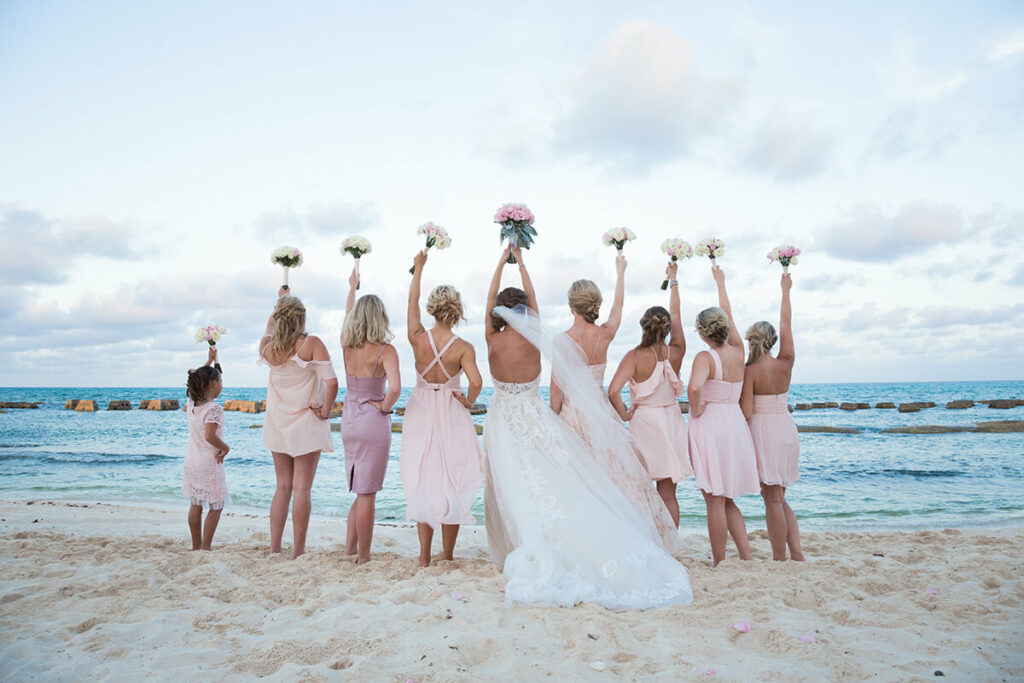 Why should we use your destination wedding expertise?
My experience removes you & your fiancé from the constant questions regarding the logistics of your wedding. It is easy for your guests to forget that you are the wedding couple and not their destination wedding consultant. I handle everything and your reply to all the travel questions is "I'm not sure, call Lauré". I do all the travel work for you and your guests so you can focus on planning your dream wedding. Getting 50-100+ guest to a pre-determined foreign destination & resort on a certain date requires experience & knowledge. I've done it over and over and I know how to pull it all together.
What is your experience with planning destination weddings?
Having hundreds of successful destination weddings over the last 20+ years I understand all the tips and tricks to planning your unique destination wedding. I've been mother of the bride for BOTH of my daughter's destination weddings in the Riviera Maya.
How do we communicate during the wedding planning process?
I'm available via email, text & phone anytime. I'm here to hold your hand through the entire process from start to finish.
What are the benefits of using a destination wedding travel planner?
I am a trusted liaison between you, your fiancé, the wedding coordinator, your guests, the resort and the transfer/transportation company once. I ensure all dates & air flights line up with the various dates and deadlines. I keep you up to date on guest reservations so you know who has booked and who has not. I do all the hard work with you and your guests so you can focus on planning your dream wedding experience.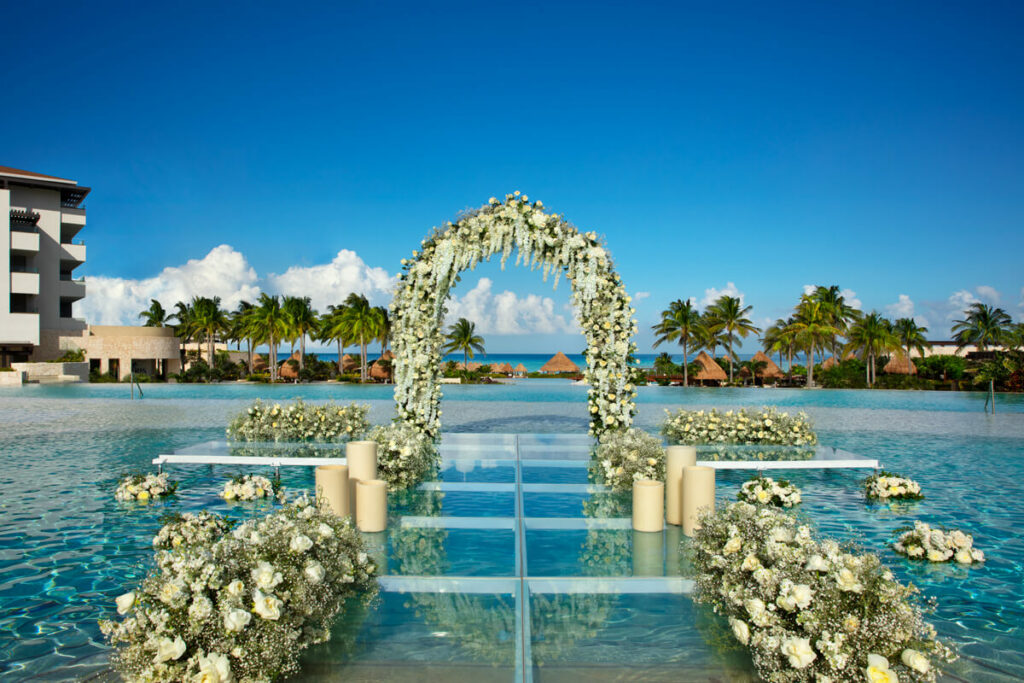 There are so many resorts, how do we decide which one meets our needs?
Mixing the serenity of marriage with the ideal tropical resort is an important decision. I bring 20+ years of experience, and hundreds of successful destination weddings, to help you consider and select the ideal location. We will work together to help you confidently choose the perfect resort that will accommodate your plans and all the guests you expect to attend.
What do you do if we are having a problem with the wedding planning process?
My relationships with the resort managers & wedding coordinators at many of the finest resorts help ensure that the ongoing planning process goes smoothly.
I have found just the perfect destination in the USA or Europe, can you still help me?
No, my specialty is destination weddings in all inclusive resort in Mexico and the Caribbean.
Do you plan the wedding too?
I will introduce you to the on site destination wedding coordinators. All wedding planning will go through the wedding office at the resort. I am always available to assist when you have questions during the planning process.
What does it cost for us to get started?
I provide a free one hour consultation to discuss the process and determine whether we are a good fit to work with each other. My destination wedding planning fee is $1,000 that is due once we determine that we are a good fit.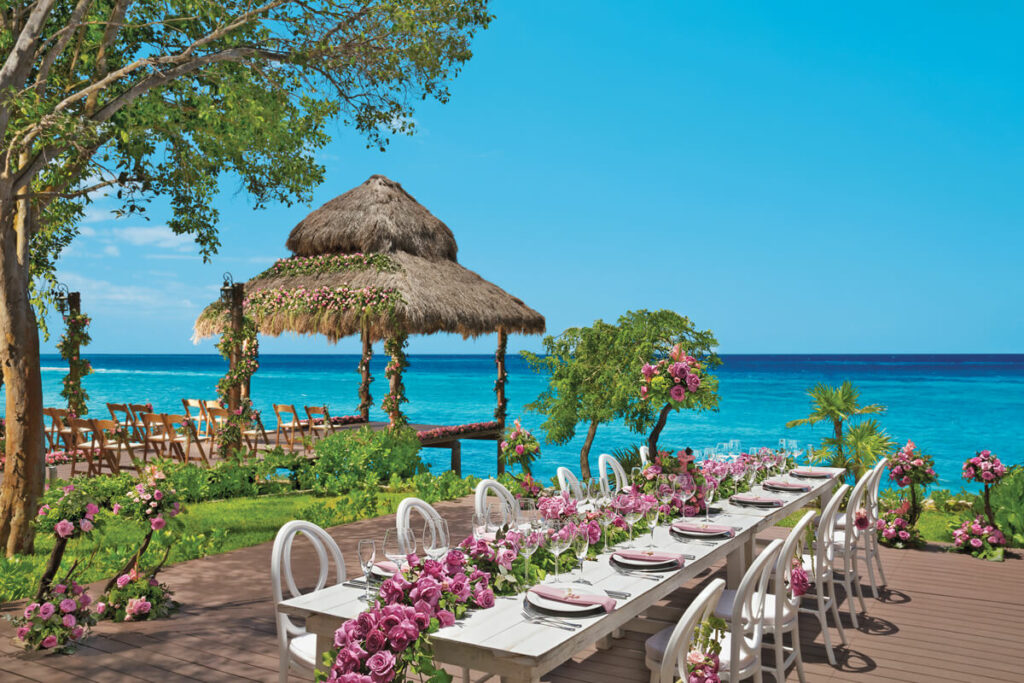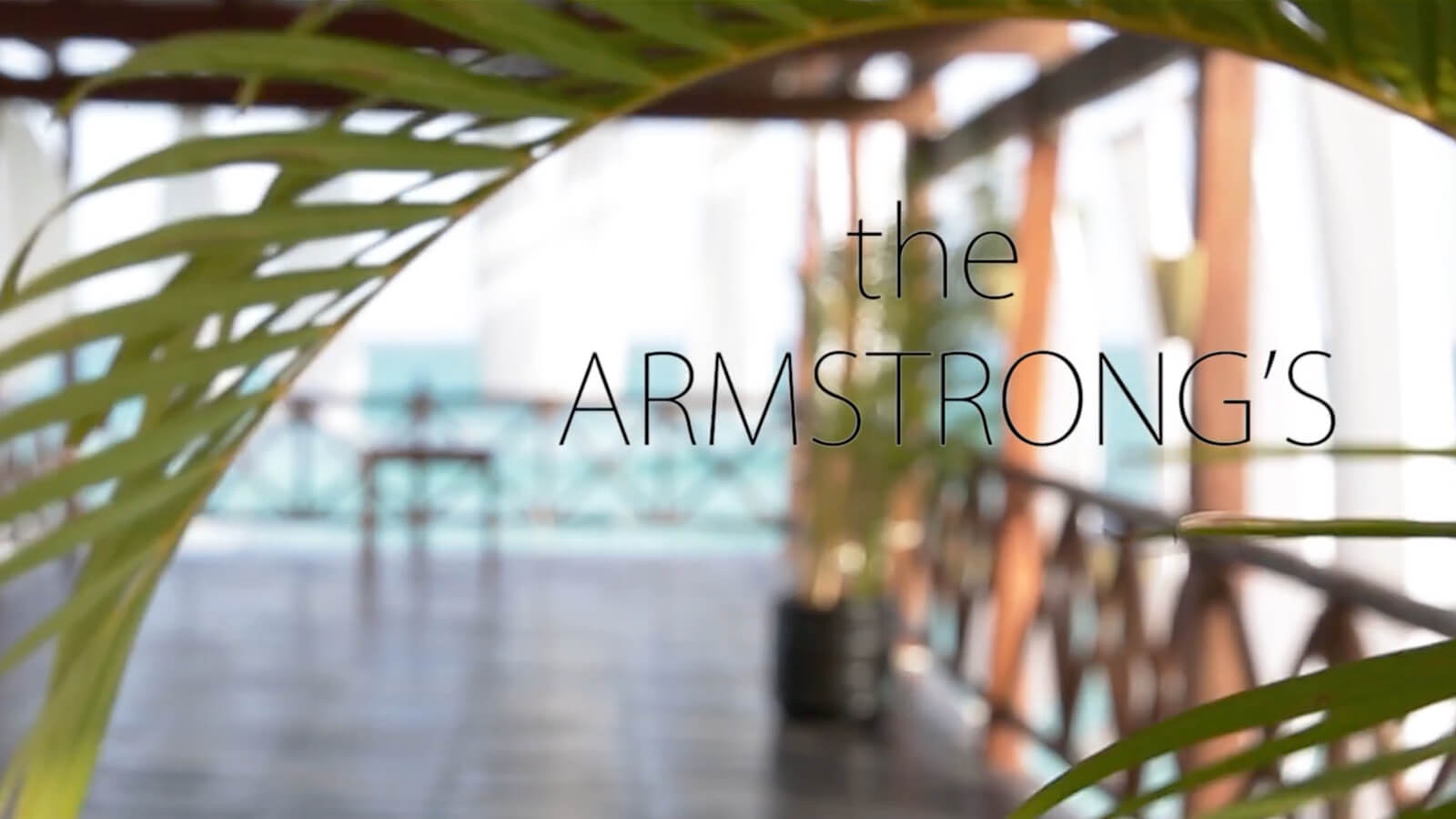 Slide 1