About Lauré
Lauré is the founder and leader at Travel & Luxury Vacations in Texas.
She has evolved the agency over the last 25 years as a niche provider of destination weddings and luxury travel. Brides and grooms rave about the unique and special way Lauré hold their hand through the entire wedding planning and travel process. She cares deeply about help her brides and grooms create a dream come true for they couple and guests. Lauré and her team have received awards and accolades from Tour Operators and Luxury Resorts for their production. In 2021, Lauré received two of the most notable awards in her travel agency career; Karisma Hotels and Resorts "Palm Award" for being flexible & strong like a palm tree, able to bend but survive during a storm and the Top Selling US Home-Based Travel Agency with Karisma Hotels and Resorts.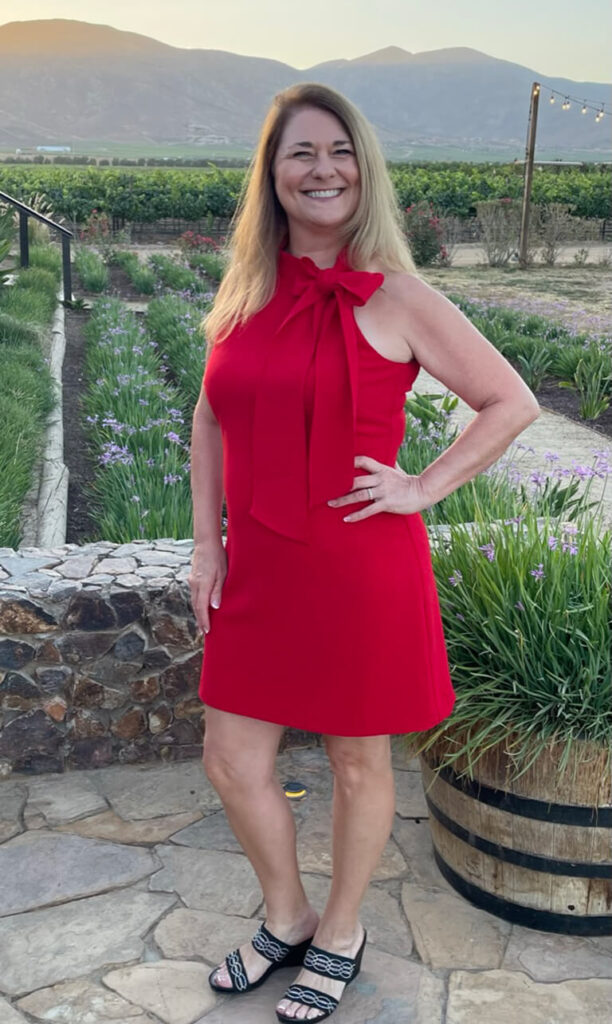 First-hand knowledge makes all the difference in my quest to provide you the inside information on the resorts and destinations that will turn your special occasion into the trip of a lifetime. I personally take care of all your travel arrangements to amazing beachfront destinations. Traveling & exploring a target niche of destinations & resorts allows me to offer you insider knowledge. My goal is to offer you personalized detailed-oriented service for your destination wedding, honeymoon, group travel or getaway. Contact me today for more information on how I can be your travel concierge & consultant.